Sand Shadows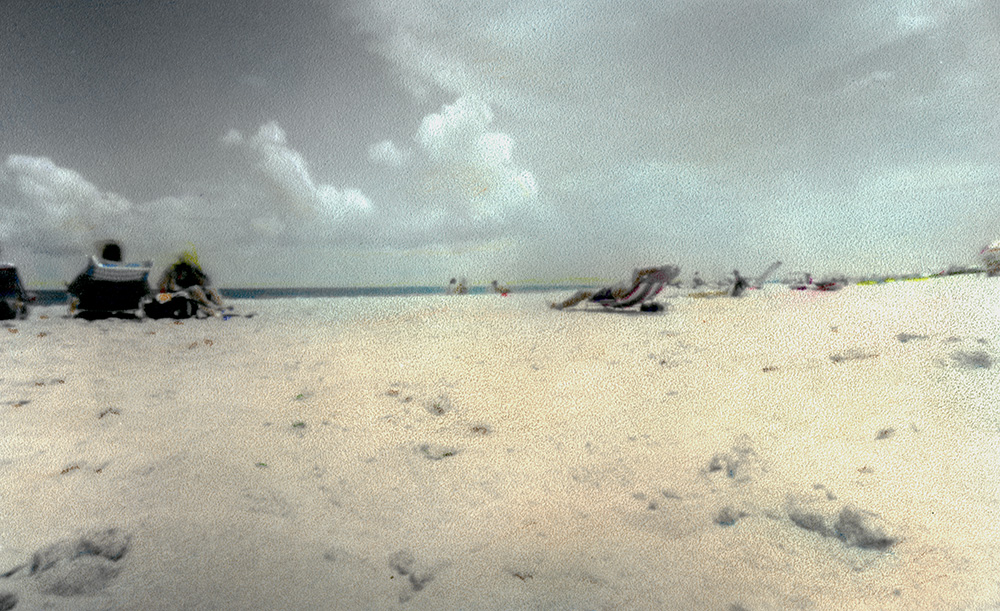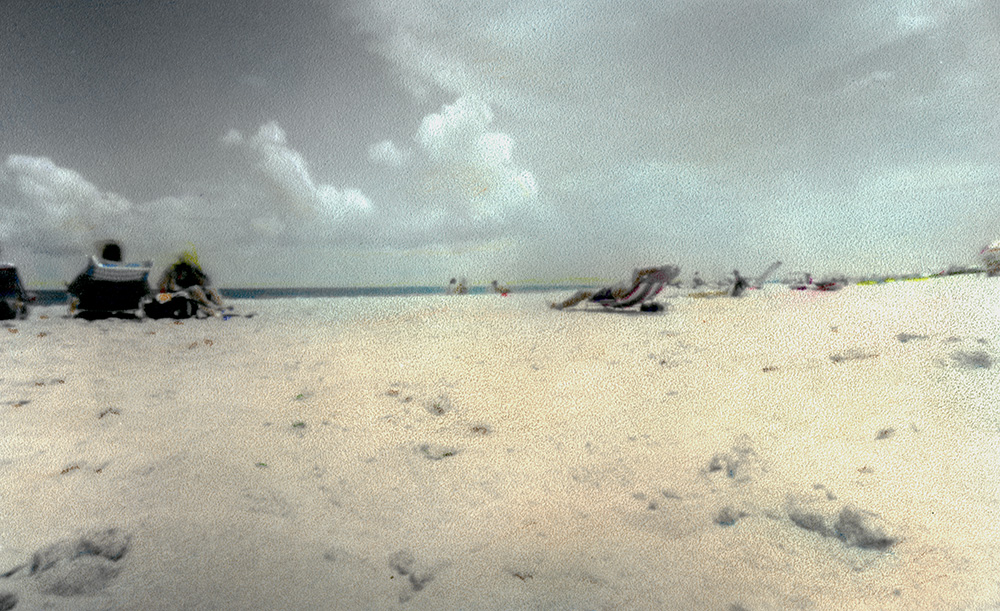 Sand Shadows
The photographs are 'hand pulled' in the darkroom. Each image has color applied by hand so there could be slight variations from what is seen on line. The prints are small about 2.5" x 4" on 5x7 photographic paper in an 8x10 wooden frame.
Digital Prints of the originals are available for $100. These printed 8x10 and mounted on a 'Standout' which is a strong support that does not need to be framed.
Allow 2-3 weeks for custom printing and delivery.